Visiting Artist Lecture at the University of the Arts
Perilous Bodies | Ford Foundation Gallery
5 March - 11 May 2019
Curated by Jaishri Abichandani and Natasha Becker
——————————————————————
Fashioning the Black Body | Projects+Gallery St Louis
15 March – 4 May 2019
Curated by Dario Calmese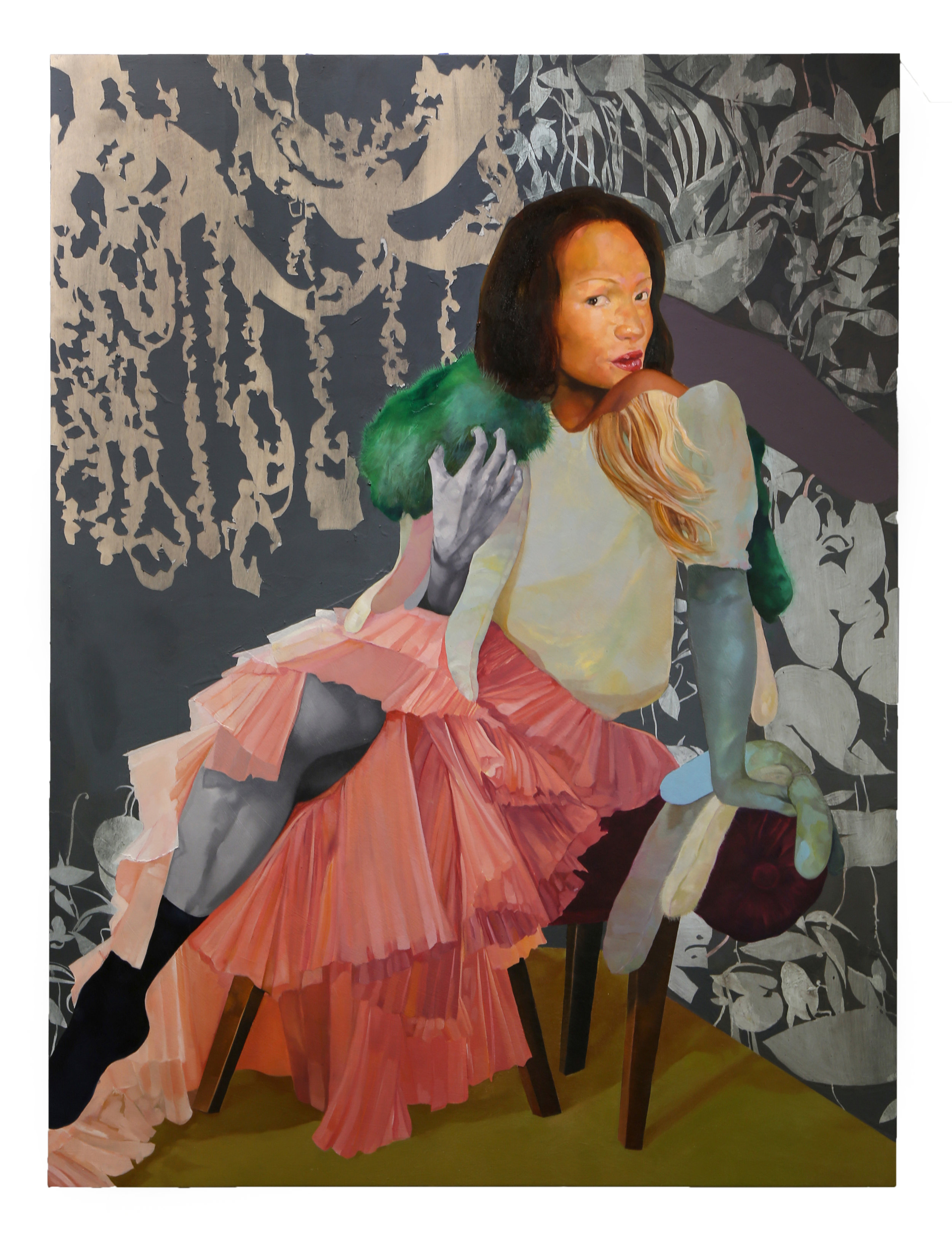 Nobody Promised You Tomorrow: Art 50 Years After Stonewall
Brooklyn Museum | Elizabeth A. Sackler Center for Feminist Art
3 May –8 December 2019
Curated by Margo Cohen Ristorucci, Lindsay C. Harris, Carmen Hermo, Associate Curator, Allie Rickard, and Lauren Argentina Zelaya.
——————————————————————
Queer Art: After MentorshipPerformance Collaboration with Neil Goldberg
Danspace | Saint Marks Church
22 May 2019
Curated by Rio Sofia and Travis Chamberlain.
——————————————————————
Transamerica/n: Gender, Identity, and Appearance Today
McNay Art Museum | San Antonio, TX
18 June 2019
Curated by Rene Paul Barilleaux, Jackie Edwards, Bianca Alvarez, and Lauren Thompson.